Scenic Flights Darwin-Adelaide River
Corroboree Billabong Scenic Flight
Approx 30 min scenic flight
Experience a scenic flight over Corroboree Billabong, part of the Mary River Wetlands which has the largest concentration of saltwater crocodiles in the world. The pristine wetlands and abundant wildlife are breathtaking to see from the air.
Tour Code AMW03
Price Per Person $315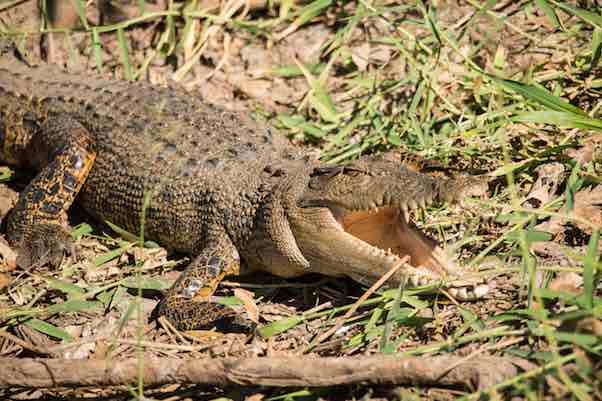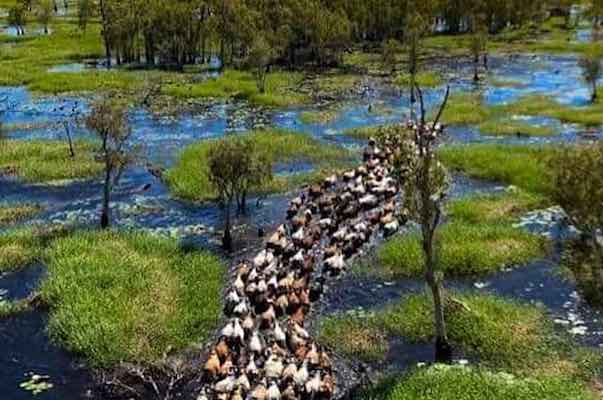 The Ultimate Wetland Scenic Tour
Approx 60 min scenic flight
This incredible helicopter flight tours some of the most picturesque scenery in the Top End takes in billabongs, rivers, flood plains, and majestic coastlines.
There is pristine wilderness as far as the eye can see. Along the way, you will see why the coastal wetlands are one of the rarest and most threatened land systems in the world. The landscape is abundant with wildlife. You may see crocodiles, buffalo, pigs, and a multitude of bird life so get your camera ready!
Tour Code AMW04
Price Per Person $630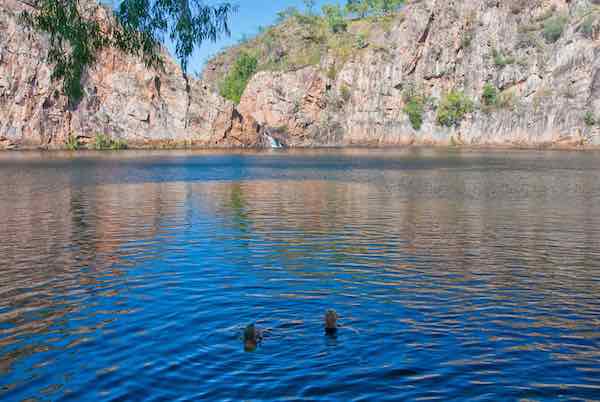 3 Hour Tour - Daily 10am and 2pm
Imagine arriving to your very own private waterfall via Helicopter, as we fly out over the popular Litchfield National Park we can land at your own private waterfall so you can cool off with a swim at Sandy Creek Falls.
Tour Code LFSS01
Price pp $999 min 2 Pax