Powerline & Pipeline Survey
North Australian Helicopters' Services
North Australian Helicopters commenced services with one Robinson R22 in 1993 then by 2000 with the acquisition of Australian Agriculture Companies helicopter fleet and Mt isa base we grew to approx. 9- R22 helicopters covering most of the Aerial mustering work from Mt Isa to Darwin and as far west as the Kimberley's.
Now days although aerial mustering is still a large part of our operations, we have grown to be one of the most versatile and reputable helicopters companies in Northern Australia providing a large range of airwork services.
The fleet today is capable of completing a wide variety of jobs from Mining and exploration, Medivac rescues, Flora, Fauna and Cultural surveys to Private charters and Property inspections as well as our popular Scenic tours encompassing some of the Top Ends most iconic scenery.
North Australian Helicopters work closely with government departments, mining industry and corporate/civil bodies and has secured substantial contracts right across Northern Australia's towns, rural, remote and isolated areas.
North Australian Helicopters is contracted to the NT government for charter and airwork operations across all departments including a separate contract to Bushfires NT which covers controlled aerial burning and wildfire suppression, underslung loads and aerial mapping.
Get in touch with our Experienced Operations team to discuss your next Aerial project and let NAH take care of the rest.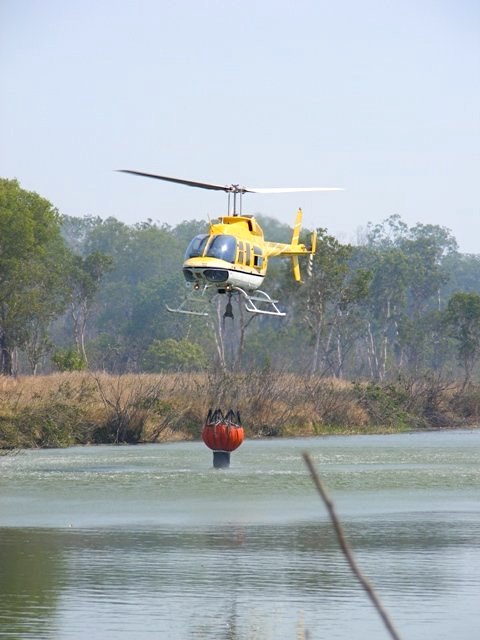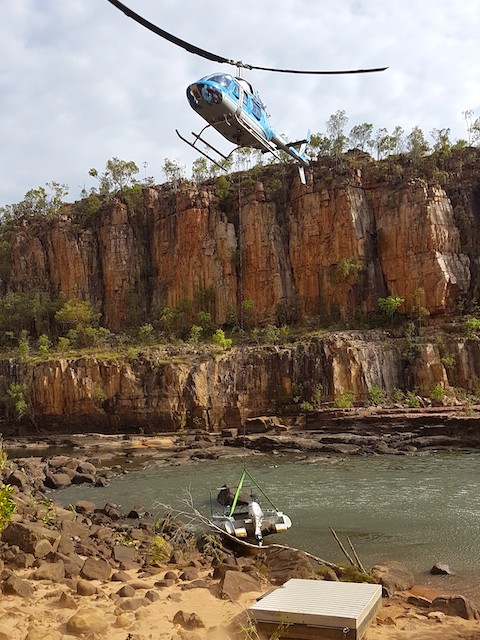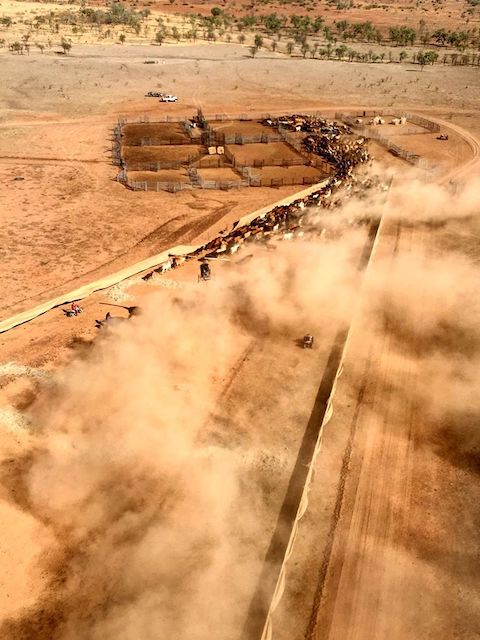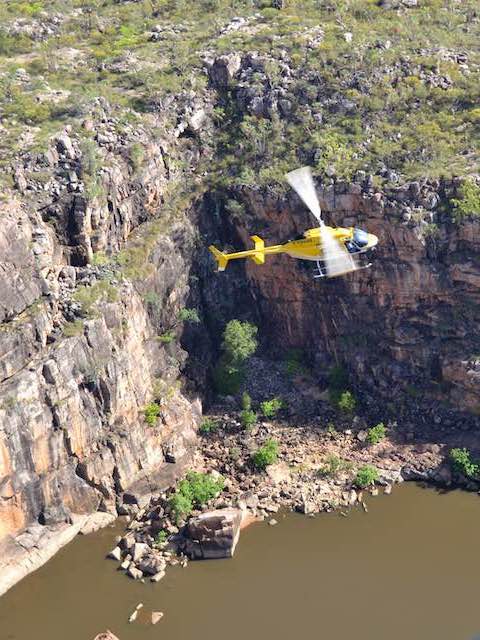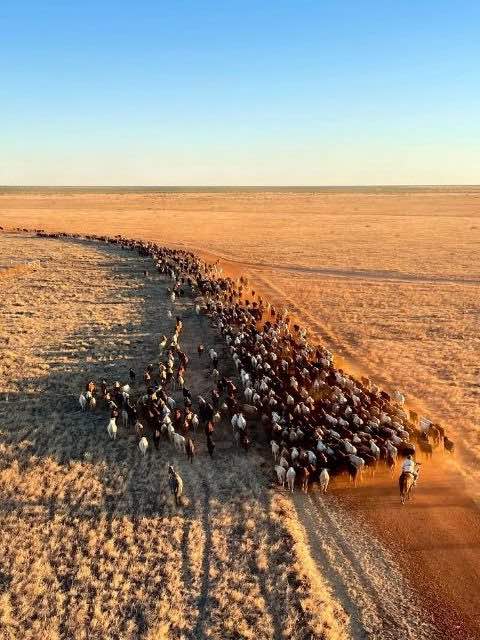 Contact our operations department for a quote or enquiry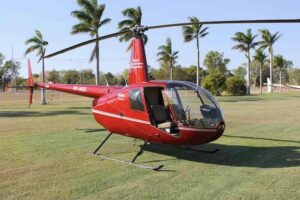 Robinson R44 Raven II
Maximum of 3 Pax
Range 450km/ 250 nm
Cruise speed 182km/hr-100 knots
Approximate payload 270kg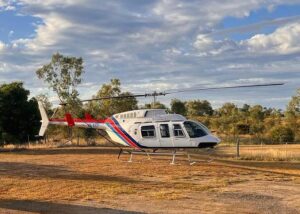 Bell 206 Jet Ranger
Maximum of 4 Pax
Range 450 kilometres
Cruise Speed 182 km/hr 100 knots
Approximate payload 320 kg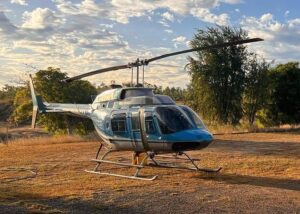 Bell Long Ranger
Maximum of 6 Pax
Range 400 km/ 220 nm
Cruise speed 200km/hr- 110 knots
Approximate payload 470kg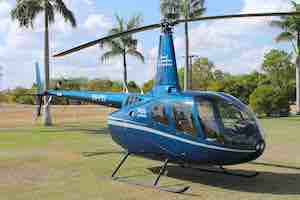 Robinson R66 Turbine
Maximum of 4 Pax
Range 540 km/ 300 nm
Cruise speed 200km/hr- 110 knots
Approximate payload 350kg